Why Not Software specialises in bespoke software development. We solve business problems by applying our programming expertise, offering a wide range of development services to achieve your objectives. What we can do for you:
Mobile apps (iOS, Android, Windows)
Web apps (both responsive websites and rich interactive web apps)
Cloud apps (SAAS)
Networking tools and command-line tools
Databases (SQL and NoSQL) and data model design
Event-Sourced systems
Numerical processing and Deep Learning (AI)
Bespoke solution examples:
Tracking production progress
Manufacturing environment improvement
Data flow optimisation
Data discovery & visualisation
Content management systems
Customised appointment booking system
Recurring detailed orders
Quick delivery apps
Organiser apps for freelancers and the gig economy
Responsible marketing automation
Anything else you may need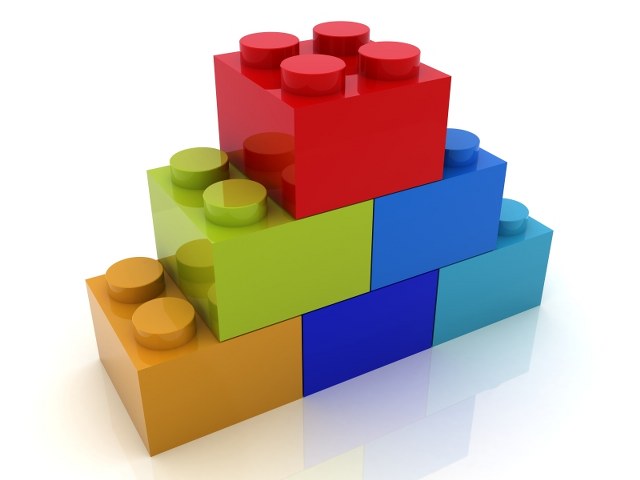 Why choose us?
People are more important than bureaucracy and technocracy
The actual useful for yourself software product is the main objective
We work closely with you in a quick feedback loop
Change is the only constant in business therefore we react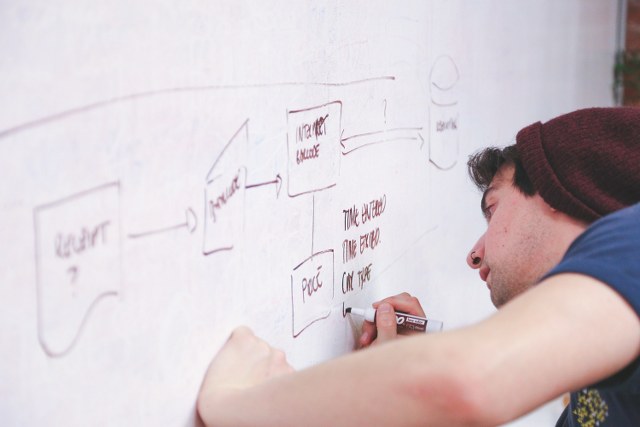 Please do not hesitate to contact us for a free quote.
We offer software development contracting and consulting services for software development teams:
Prototyping
Refactoring
Technical Debt reduction
Subsystem development
Small-to-mid system development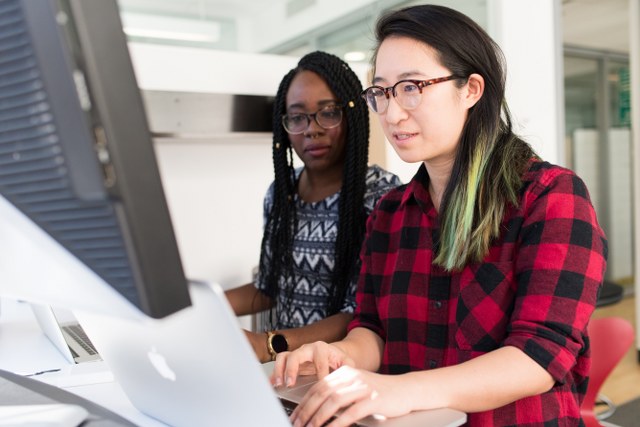 Why choose us?
We have extensive experience
We are always curious about how to do something better
We cooperate with your developers
We design code to move fast
We are passionate about our customers' business
We provide development services for your team on a senior level. Our approach is to work as a remote part of your team, fully immersed within it. Our professionalism and passion make it possible.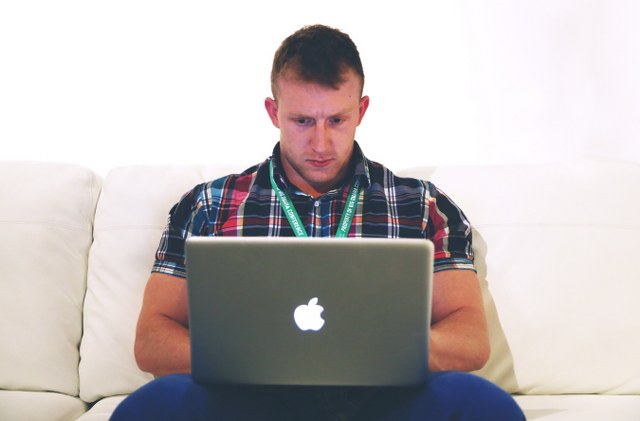 We adopt your tooling and style of working and supercharge you with our experience and energy. The goal is to develop clean software matching your specification and time-constraints.
While we learn quickly and have 10+ years of experience with various languages, we choose Clojure and ClojureScript as our go-to functional languages.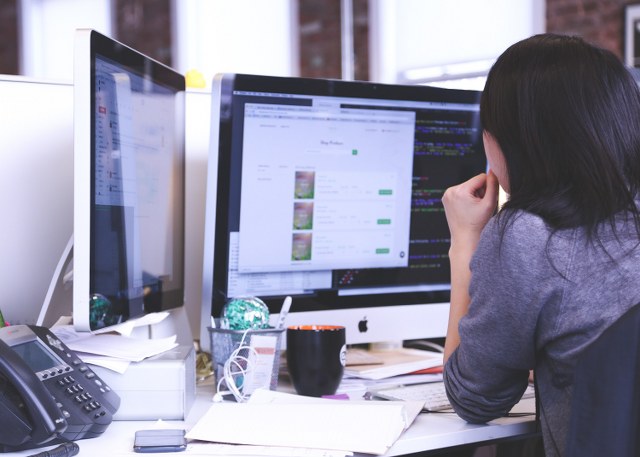 We value immutability and traceability in code and data storage. Therefore we recommend Datomic and Event Sourcing as a data strategy.
We are always looking for talented individuals to join us either on-premises in Belfast or remotely as part of a distributed team. The right candidate can expect friendly work environment focused on personal growth yet maintaining craftsmanship discipline and professionalism.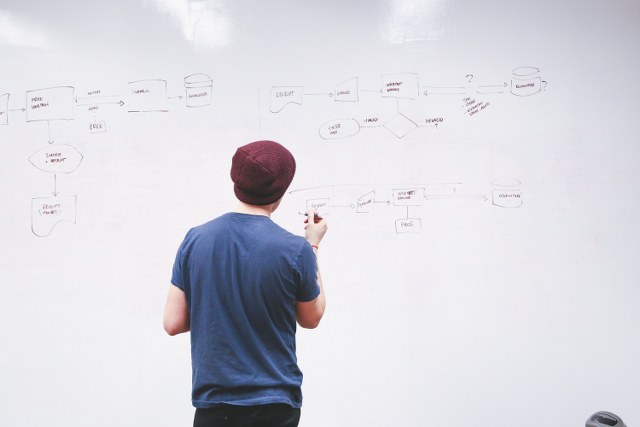 We are looking for Senior Software Developers who:
Are experienced in any functional programming language
Either know or are willing to learn Clojure or ClojureScript
Deliver value quickly
Apply the best judgment
Improve internal & external quality
Exercise pragmatism
Produce malleable design
If the above points describe you, please contact us at your earliest convenience. We offer:
Open & relaxed work environment
Support when you need it
Interesting and challenging work
Competitive pay
Please do not hesitate to contact us for a free quote.
Just write to us at info@whynotsoftware.co.uk
You can also reach us on Twitter @WhyNotSoftware
Or, call us at +44 7716 848400.